AMBOSS now supports Dark Mode for our Library Articles and Exam Mode Qbank sessions on your desktop!
You can activate Dark Mode for Library articles by selecting your Profile icon. Please note that this option will only appear once you're within a Library article.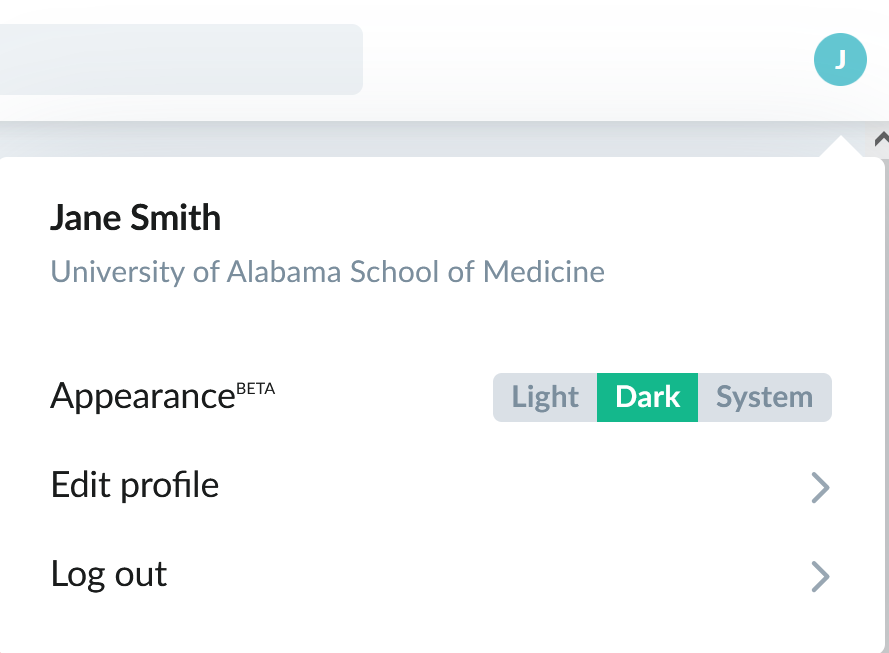 To switch to Dark Mode for a Qbank session in Exam Mode, click on the Reverse Color symbol in the top right corner. This will automatically switch the screen to dark for you!
​

These features will only affect your Library articles or Exam Mode Qbank sessions while on a desktop, and is not yet implemented on mobile devices. We have the idea for this on our minds, and it may be implemented at some point in the future!