If you wish to change your email address used for your AMBOSS account, just follow these steps:

1. Click Edit profile on your profile section.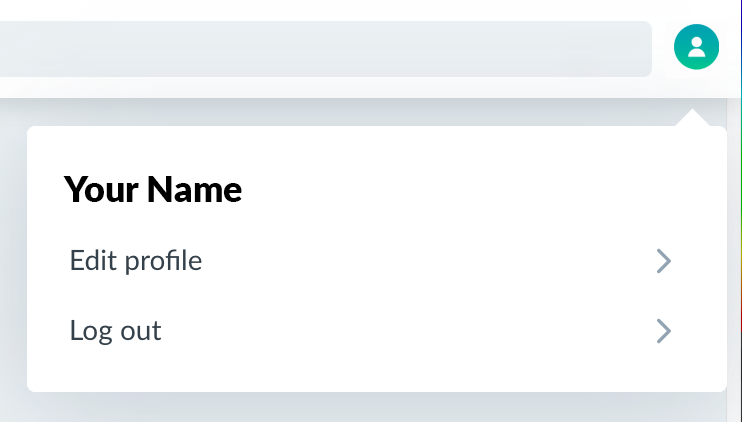 2. Type the new address in the field Email address.


3. Click Save at the bottom of the page.
4. Click on the confirmation link you'll receive via email at your new email address to finalize the process.