You can find your personal settings on the top right corner under Edit profile.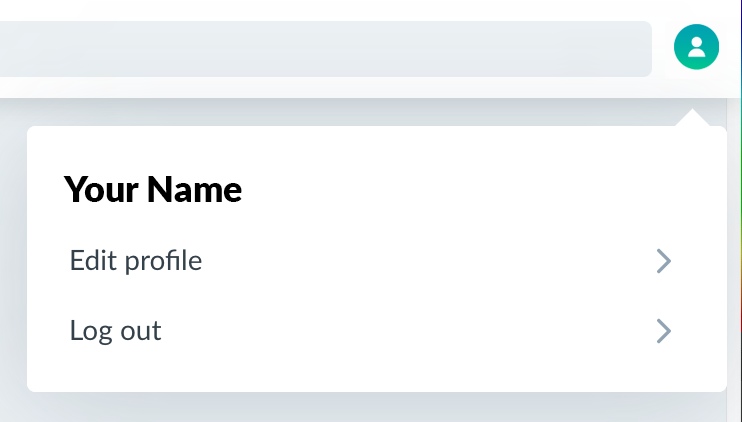 Here you can change your profile details at any time. On the page that appears (Career & Study Profile), you'll be able to change your Study Objective or Mode.
If you'd like to edit other profile information, scroll down to the correct tab at the bottom of this screen to edit the relevant information.

In Contact Details, you'll be able to edit your Name, as well as Email address and email preferences.
In Membership & Licenses, you can see what membership is active on your account, as well as upgrade your membership or purchase a new membership.
In Payment info & invoices, you can update your payment information and download invoices from past purchases. Please note that it's not possible to remove your payment information completely after you've made a purchase through the AMBOSS shop.
In Notes & Other Settings, you can edit your Network settings, Reset statistics, Reset your password, or Delete your account.
Please note- you can access any of these sections by selecting Account from the sidebar menu of the platform as well.