If you'd no longer like to see Study Plans that you've already completed, you can archive them! Just click the three dots in the corner of a study plan, and select "Archive".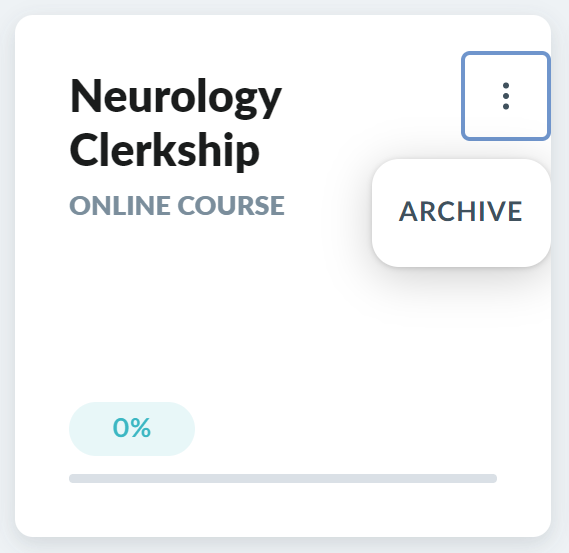 It will then be sent to the very bottom of your Study Plans page, where you can choose to resume the plan whenever you want.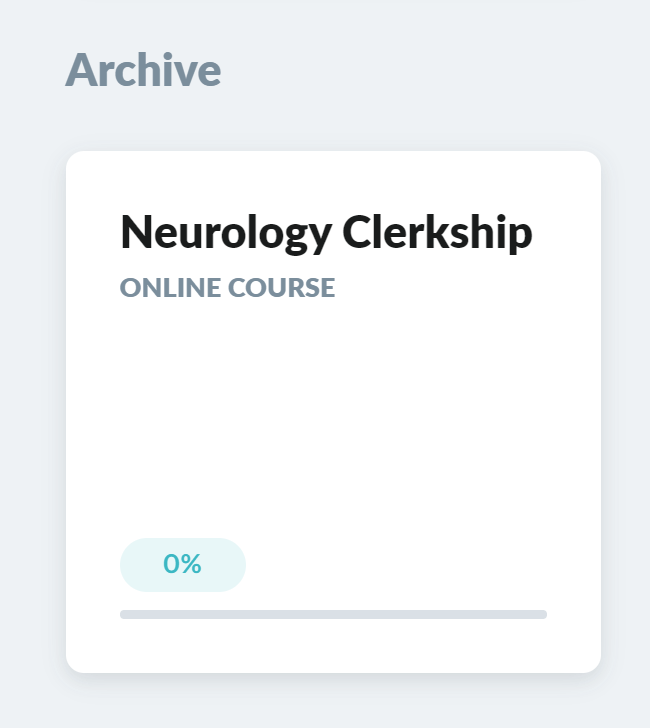 We don't support deleting Study Plans due to the fact that most students wish to be able to review their old study plans at some point, but we do have the ability to remove Study Plans from your dashboard! Just follow the same steps on your dashboard and it'll keep it from appearing there. Don't worry, your Study Plan will remain in your Study Plans page, so feel free to archive whatever you'd like!