Our Library Articles contain many tools and features that help you organize your study and point to the areas you need to focus on according to their importance and your progress so far.
High-Yield mode

When toggled, this feature will hide all the information in this Article that has been deemed low-yield, leaving the content that you need to study in relation to your exam. The High-Yield function recognizes important content in relation to your Study Objective, so make sure to have that updated!
Highlight tool

If you'd like to find the most High-Yield content in the Article and still be able to view its entire content, the Highlight feature will highlight text and images in 3 different shades of yellow, according to how important this information is. The darkest tone signifies the most important information. The text will be highlighted based on your Study Objective as well.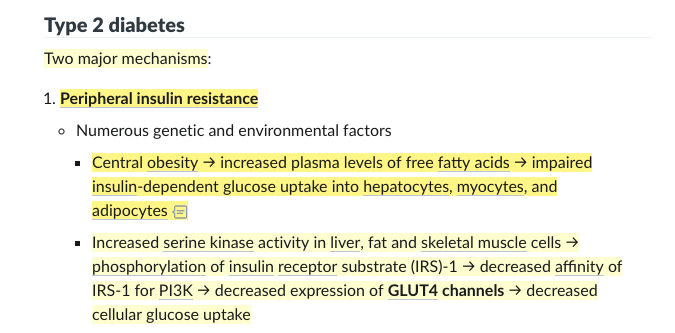 Learning Radar

The Learning Radar recognises personalised focus points in an Article. Content related to a question that was previously answered incorrectly will be underlined in red. This is a uniquely powerful feature, as it can help guide you to information you may have missed on practice exams.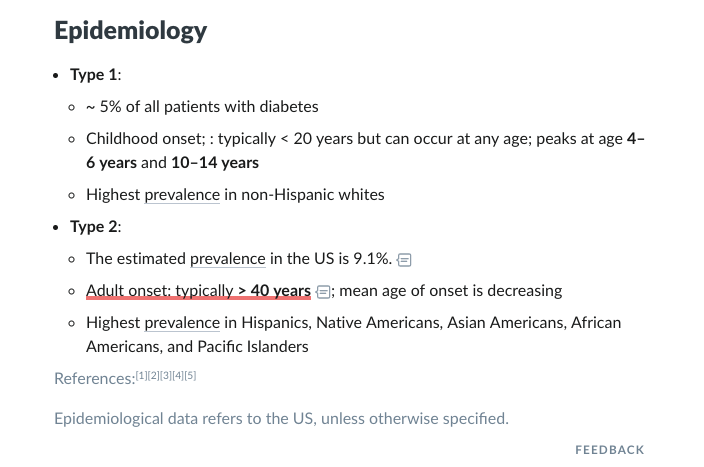 Mark as 'learned'

If you've studied an Article, you can mark it as Learned, which can help identify it in the future when reviewing content. If you are using the AMBOSS Knowledge app, you can find all your Learned Articles under your Lists.
Start a Qbank session

To test your knowledge of the content of an Article, you can start a Qbank session by clicking this button. The questions of a session based on an article can have a direct or an indirect learning point, based on the answer options of the questions.
You can then filter further according to whether you have worked on these questions before, or select Refine, which will take you to the Custom Session overview to further filter your session.