You can cancel your AMBOSS membership at any time. Just open the platform and select Account > Membership & Licenses and cancel there.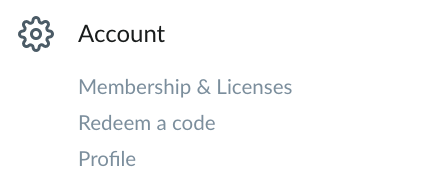 In case you are paying monthly, your membership will continue until the end of the month. If you cancel a year-long membership, your membership will end after 12 months and you won't be charged again.
If you purchased a subscription on our iOS mobile apps, you can find here more information on how to cancel it. This type of subscription is managed directly by Apple, so it requires a different procedure.